Getting started is simple.
Learn more about your health and ancestry today.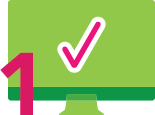 Order
Order your DNA collection kit which includes detailed instructions on providing your saliva sample.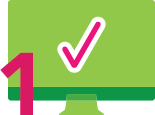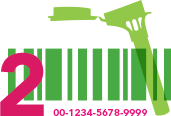 Register
When your kit arrives, be sure to register your specific bar code number so we can process your information.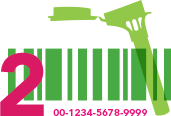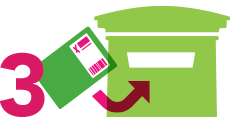 Send
Send your kit back to us in the pre-paid packaging provided.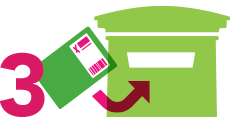 Where to find your reports.
We keep you informed every step of the way.
You'll receive an email confirmation when your sample arrives at the lab and also when your reports are ready. Once you've been notified that they're ready, sign in to see your health and ancestry reports displayed on your personal homepage.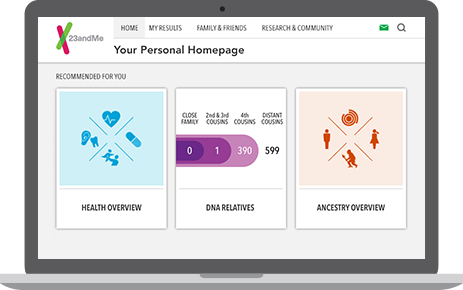 Our technology and standards.
23andMe is a personalised DNA service providing information and tools for individuals to learn about and explore their DNA. We use the Illumina HumanOmniExpress-24 format chip (shown here). Our chip consists of a fully custom panel of probes for detecting genetic variations selected by our researchers. The selection was made to maximise the number of health and ancestry features available to you, as well as offer flexibility for future research.
All of the laboratory testing for 23andMe is done in a CLIA-certified (Clinical Laboratory Improvement Amendments), CAP-accredited (College of American Pathologists) laboratory in the United States.

Learn about your privacy and security.
Your privacy and security.
At 23andMe, we're committed to maintaining the security and confidentiality of your personal information. We've put security measures in place to help protect against the loss, misuse or alteration of information under our control. We use procedural, physical and electronic security methods designed to prevent people who aren't authorised from getting access to this information. Our internal code of conduct adds additional privacy protection. See our Privacy Policy for more information.