Find out what your DNA says about you
and your family.
Learn what percent of your DNA is from populations around the world
Contact your DNA relatives across continents or across the street
Build your family tree and enhance your experience with relatives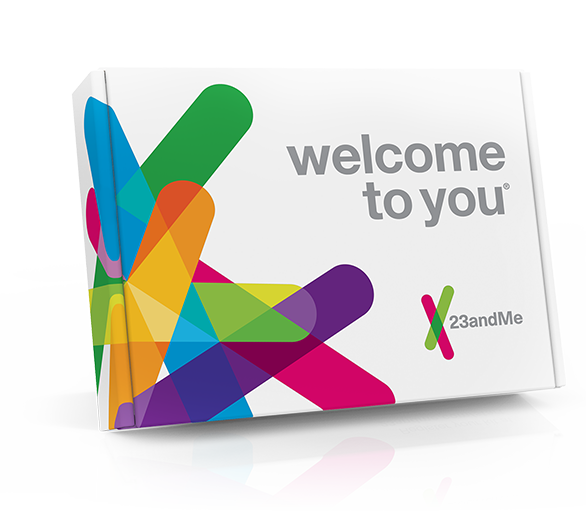 23 pairs of chromosomes.
One unique you.
Find out what percent of your DNA comes from populations around the world, ranging from East Asia, Sub-Saharan Africa, Europe, and more. Break European ancestry down into distinct regions such as the British Isles, Scandinavia and Italy. People with mixed ancestry, African Americans, Latinos, and Native Americans will also get a detailed breakdown.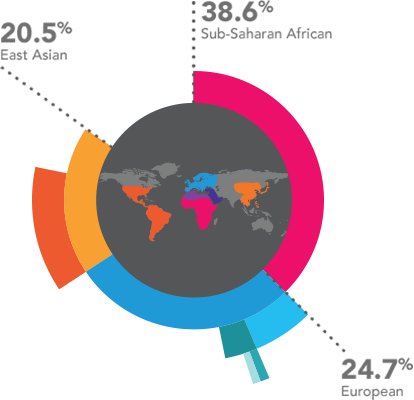 What will your Ancestry Composition look like?
Learn about your privacy and security.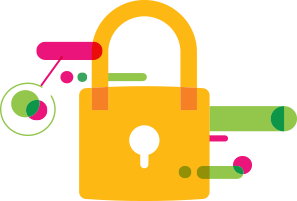 Your privacy and security.
At 23andMe, we're committed to maintaining the security and confidentiality of your personal information. We've put security measures in place to help protect against the loss, misuse or alteration of information under our control. We use procedural, physical and electronic security methods designed to prevent people who aren't authorized from getting access to this information. Our internal code of conduct adds additional privacy protection. See our Privacy Policy for more information.
Our technology and standards.
23andMe is a DNA analysis service providing information and tools for individuals to learn about and explore their DNA. We use the Illumina HumanOmniExpress-24 format chip (shown here). Our chip consists of a fully custom panel of probes for detecting genetic variations. The selection was made to maximize the number of ancestry features available to customers as well as offer flexibility for future research.
All of the laboratory testing for 23andMe is done in a CLIA-certified, CAP-accredited laboratory in the United States.


Advances in genetics that get people talking.
We're changing the way the world sees genetics. Read how the media is talking about 23andMe.