Everyday people. Extraordinary stories.
See how knowing more about your DNA can impact your life.


years of questions
answered with 23andMe
meet megan
23andMe results reveals more about you.
Learning about yourself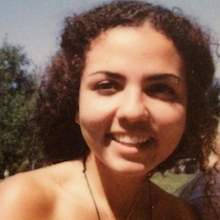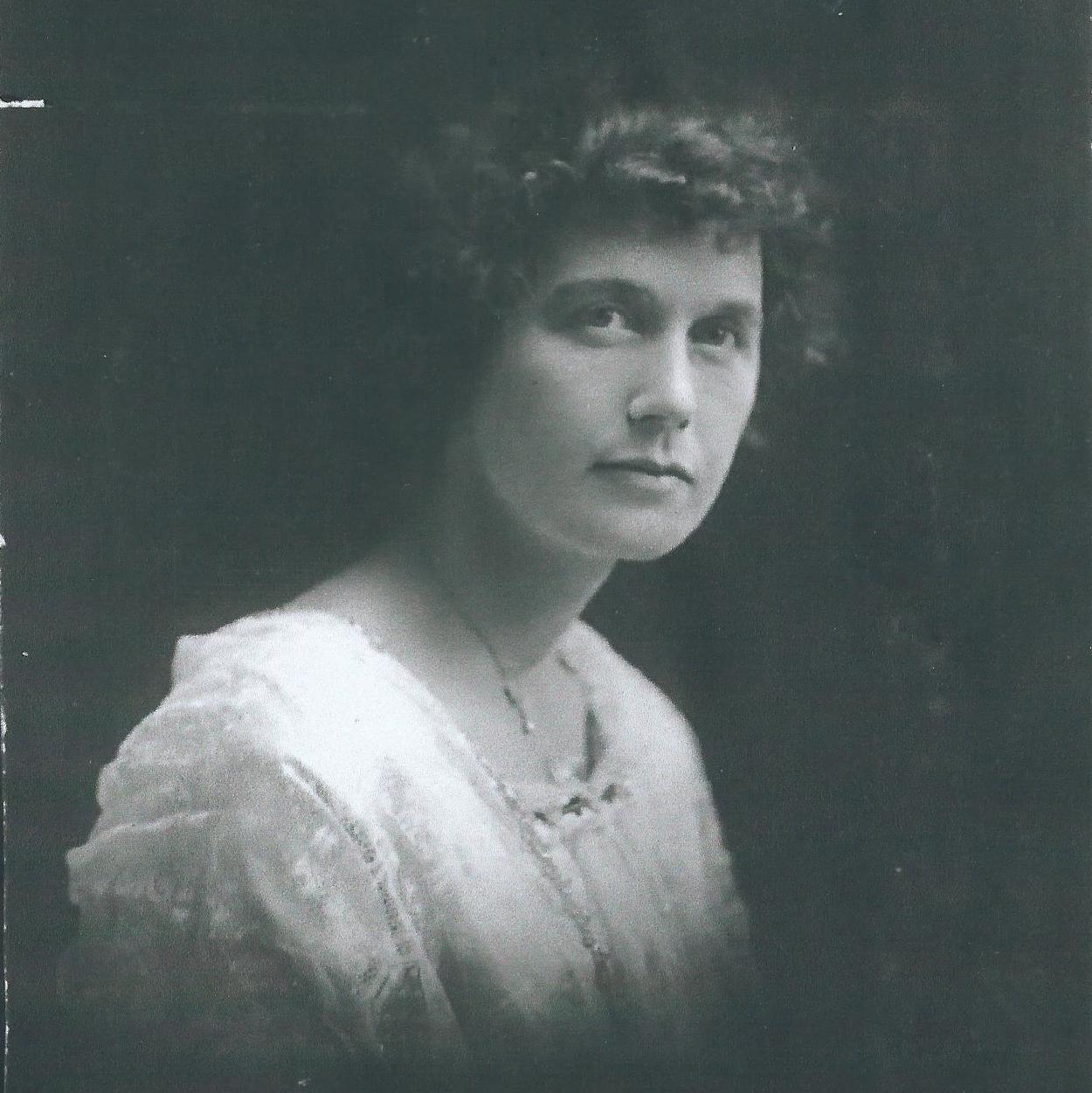 Ancestry
family found
after a man's 80 year search
meet PJ
Seeing His Mother's Face for the First Time.
the first chapter
of her history with the help of 23andMe
meet amy
An Adoptee Learns About Her Origins.
Ancestry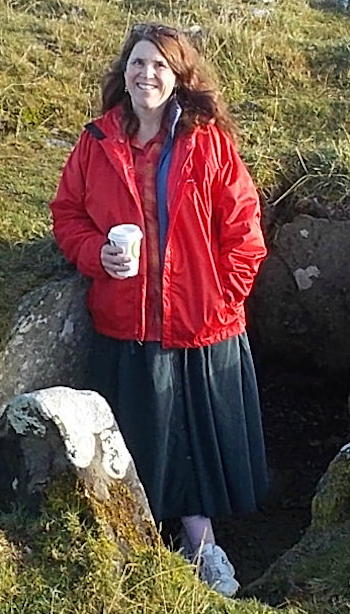 exploring your genetics
and discovering what you share with others
meet Susan
Being social about the science.
Ancestry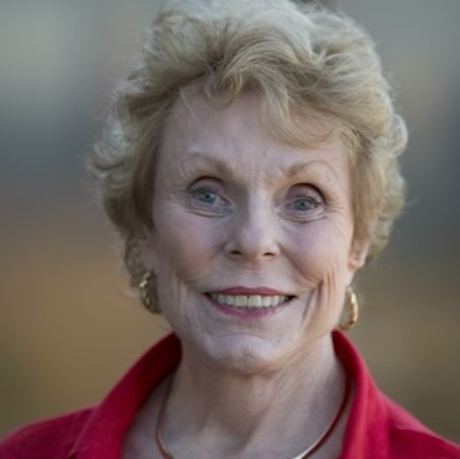 We'd like to hear your personal 23andMe story.
Submit your story →
war baby
tracking down his biological father after 70 years
meet paul
See how he solved a decades-old mystery.
Ancestry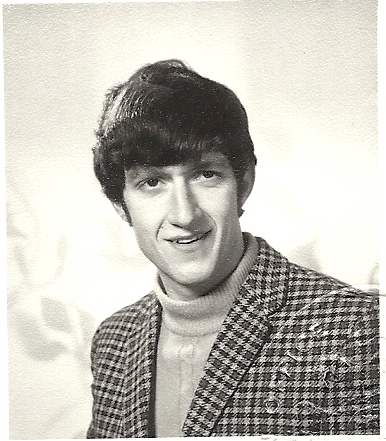 sisters
meeting for the first time
meet greta and stacy
Together after decades of searching.
A woman finds her sister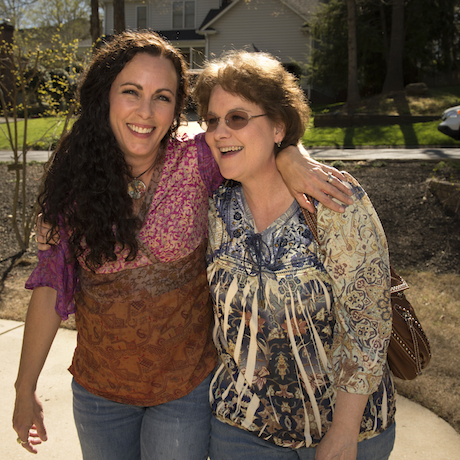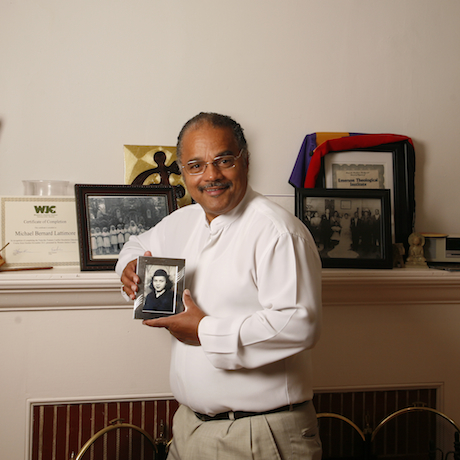 Ancestry
connected to ancestors
unified by the same struggle for a better life
meet mike
How an ancestral search connected him to the story of all mankind.