Exclusive Offer: Buy one kit, get
20% OFF
each additional kit.
See cart for details.
Buy now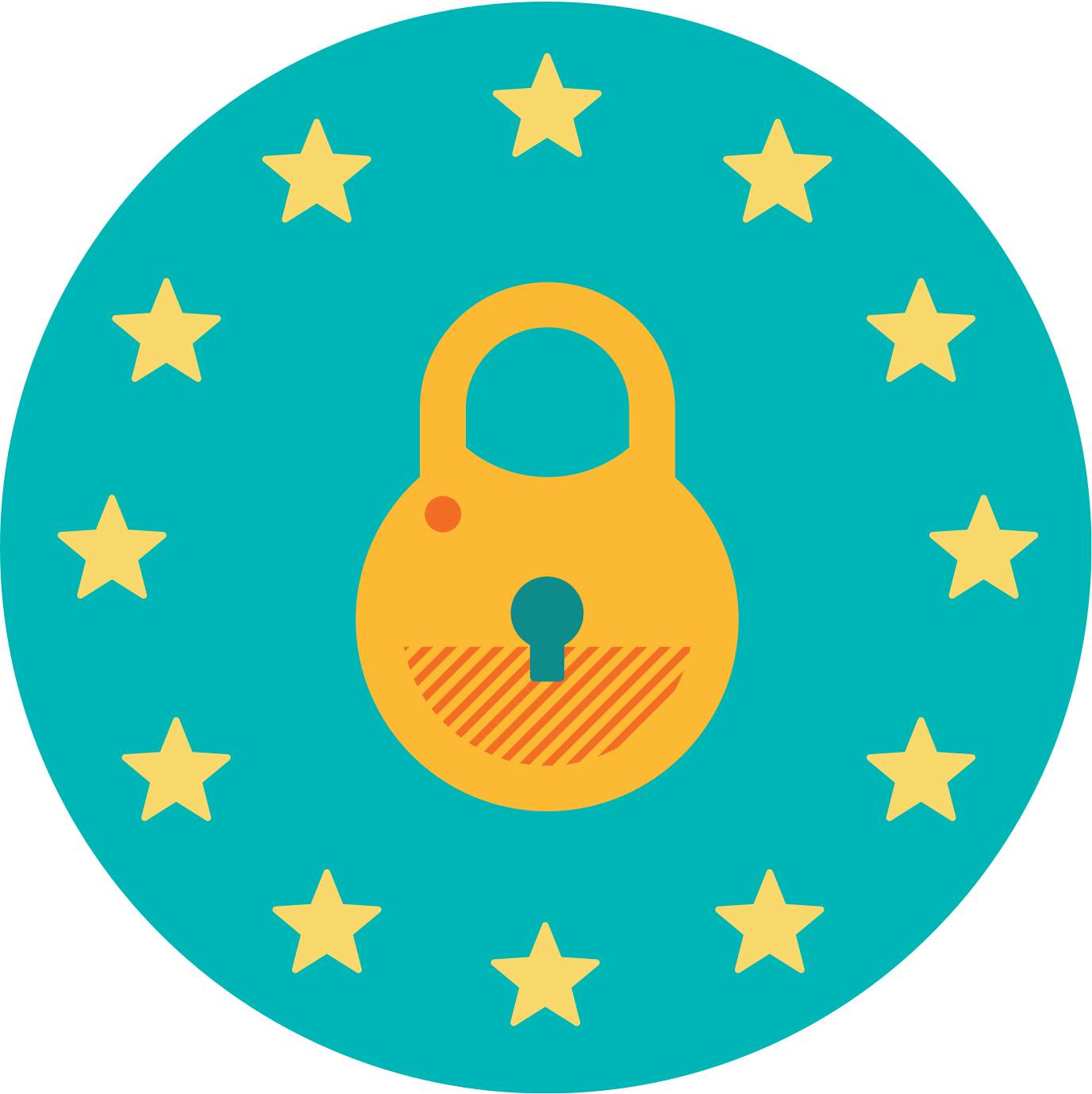 Data Protection
23andMe is committed to the robust data privacy and security protections enabled by GDPR compliance.
In 2016 the European Commission approved and adopted the General Data Protection Regulation (GDPR), a new framework for European data protection law. The GDPR is effective as of May 25, 2018 and applies to companies who process personal data of individuals in the EU. The GDPR strengthens the rights these individuals have regarding personal data relating to them, and seeks to unify data protection laws across Europe, regardless of where data is processed.
What is the GDPR?
The GDPR is a new European data protection law which replaces the existing EU data protection regime under Directive 95/46/EC. The GDPR sets out provisions intended to harmonize data protection laws throughout the EU by applying a single data protection law that is binding throughout all Member States. The GDPR is effective as of May 25, 2018.
Does the GDPR apply to 23andMe?
The GDPR applies to virtually all organisations, including 23andMe, that process the personal data of EU residents through services offered to them, regardless of whether the organization is physically based in the EU. The GDPR applies to 23andMe because we market and provide the Personal Genetic Service in EU Member States through our UK , EU and International sites. For a list of countries we ship to in the EU, click here.