Everyday people. Extraordinary stories.
See how knowing more about your DNA can impact your life.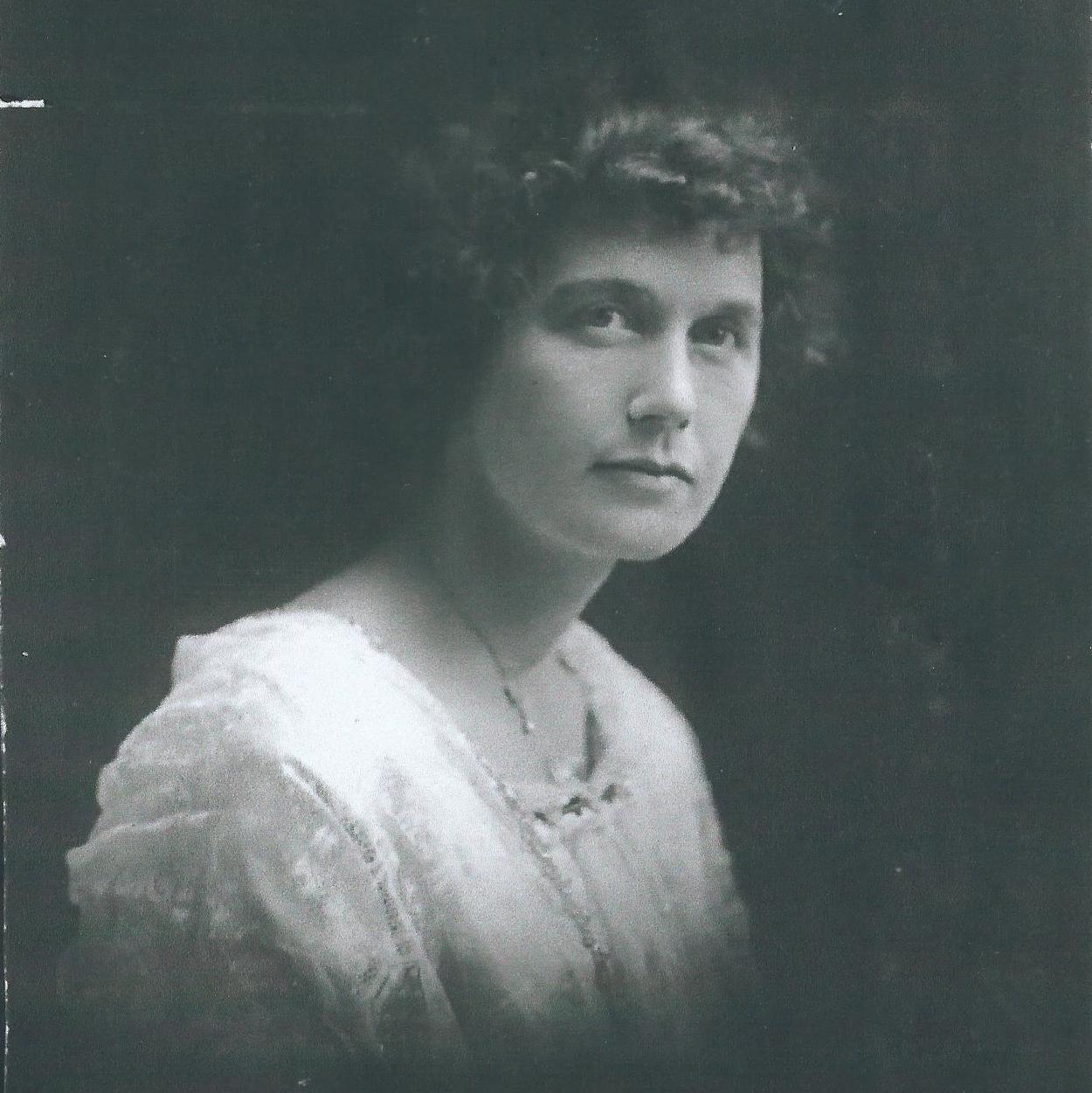 Ancestry
family found
after a man's 80 year search
meet PJ
Seeing His Mother's Face for the First Time.
the first chapter
of her history with the help of 23andMe
meet amy
An Adoptee Learns About Her Origins.
Ancestry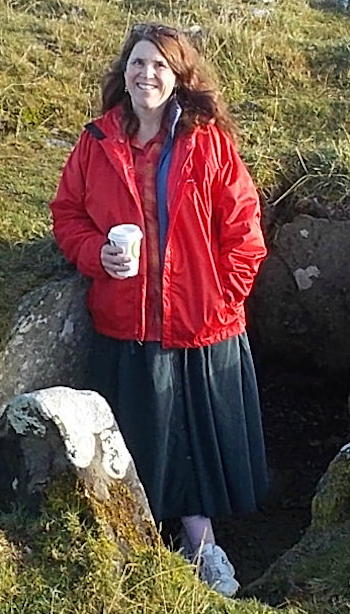 a journey of self-discovery
traveling the world to find yourself
meet alyssa
An Adoptee Finds Her Homeland.
Ancestry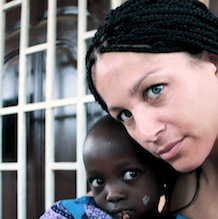 genetics
should never stand in your way
meet shauna
Follow her journey and her path to prevention.
General health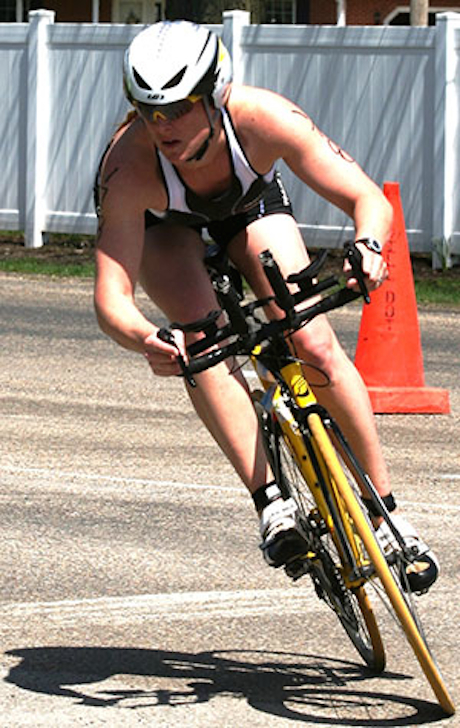 We'd like to hear your personal 23andMe story.
Submit your story →
action over ignorance
being informed to make better health decisions
meet Victoria
Learning her genetic risks helped Victoria make simple changes for her health
Health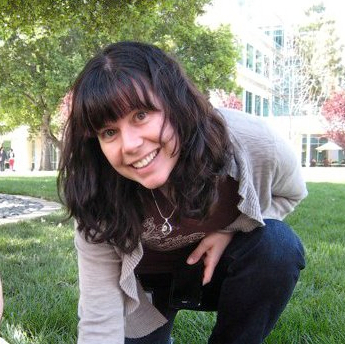 exploring your genetics
and discovering what you share with others
meet Susan
Being social about the science.
Ancestry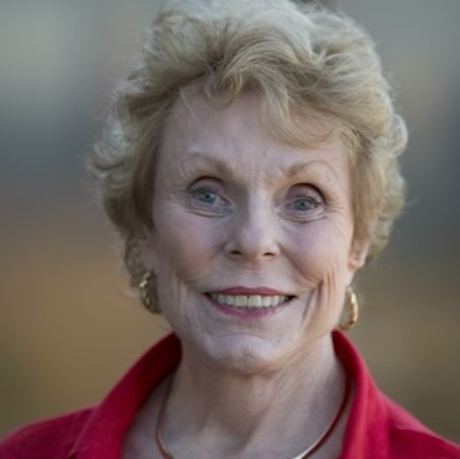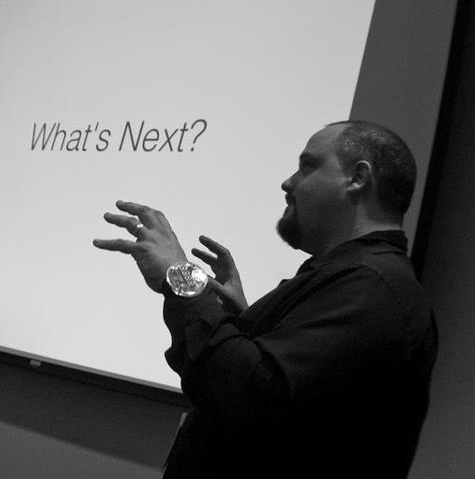 Creating art with your genetic code
exploring his DNA
and creating art
meet jason
23andMe results opens a new world of information.
Results vary due to unique differences in each individual's DNA. 23andMe's services do not diagnose disease or illness and are not a substitute for professional medical or diagnostic advice. You should consult with a healthcare professional (such as a doctor or nurse) before making any decisions about your health.
23andMe provides genetic testing services for informational purposes; your results may or may not help you to search for or identify relatives or family members.